WhatsApp on the verge of becoming India's SuperApp?
On 22nd April 2020, World's largest Social Networking Company and WhatsApp's parent, Facebook bought a 9.99% stake in Reliance's most popular subsidiary, Jio for $5.7 Billion.
While there are hundreds of theories floating about this deal on the internet, I will mostly focus on WhatsApp's role in this deal.
Before discussing WhatsApp, let's learn a little about China's Super App, WeChat
WeChat
WeChat is the most popular messaging app in China, with more than 1 Billion Monthly Active Users (MAU).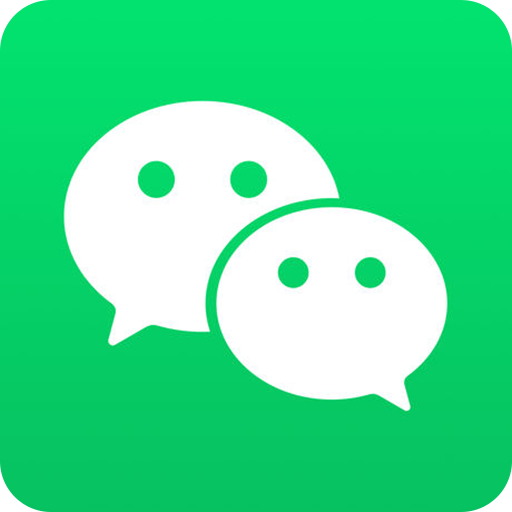 It began as a project at Tencent Guangzhou Research and Project centre in October 2010. The original version of the app was created by Allen Zhang and named "Weixin" by Ma Huateng, CEO of Tencent and launched in 2011. The government has actively supported the development of the e-commerce market in China—for example, in the 12th five-year plan (2011–2015). By 2012, when the number of users reached 100 million, Weixin was re-branded "WeChat" for the international market.
WeChat is an integral part of people's life in China. The app provides the functionality of Chat, Voice Calls, Video Calls, Location Sharing, Stories, Photo Sharing, Payments, Games, Fitness, Integrated API and much more. Because of its wide number of functions, WeChat is often described as China's "App for everything" or "Super App."
Do we have a WeChat like Indian app yet?
Indian App ecosystem is no less when it comes to making life easier for the people. India pretty much has an app for almost everything. But, the issue is there are different apps for different functions. For communications, Indians heavily rely on WhatsApp; payments, they rely on Paytm; groceries, on BigBasket, and so on.
The closest contender for a WeChat like app in India is Paytm. It is relied heavily upon when it comes to payments and integrations. It does have a chat interface, but, even after having the functionality of communications, it is hardly used.
WeChat, unlike Paytm, is big on both fronts: communications and payments.
Who can be India's Super App?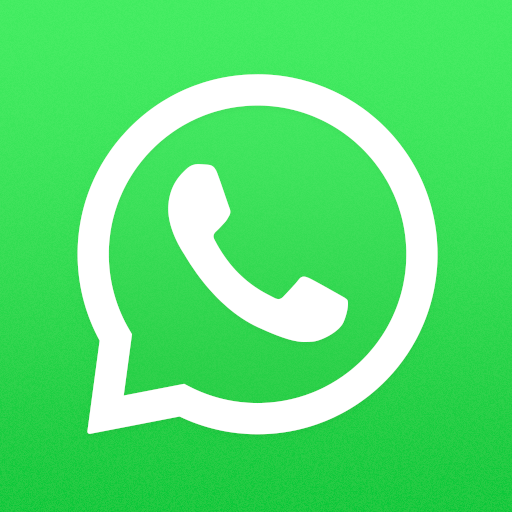 Facebook and Jio seem to believe that this app can be WhatsApp, which is already there on almost every smartphone in India. But what it lacks right now is a sound payment system, which is in beta and needs regulatory approvals from the Indian government to go ahead, and an active merchant network.
Indians have a habit to make a payment through Paytm and then share the payment screenshot on WhatsApp. Imagine if you could seamlessly pay and transfer money directly through WhatsApp! Just by introducing a "feature", WhatsApp can take on the likes of India's biggest Fintech Company, Paytm!
On both counts, it seems Jio can help Facebook. Jio is India's one of the biggest telecom companies, and part of the Reliance group and association with it may help Facebook get regulatory approvals for WhatsApp payments.
Why Jio?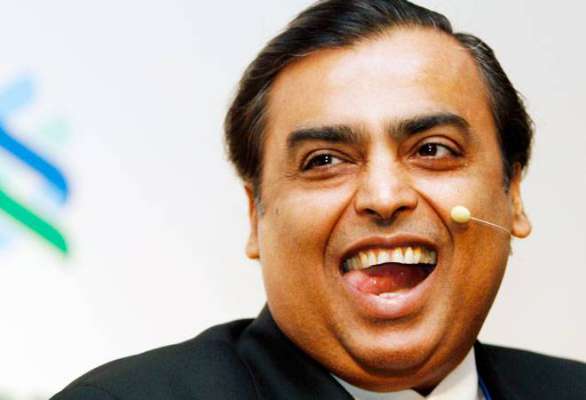 WhatsApp's reach in India is almost matched by Jio, which proved hugely disruptive in the market by offering heavily discounted 4G plans well before competitors. The company has "brought more than 388 million people online," according to Facebook's blog post. Facebook had attempted to get into providing internet access in India before, though its ill-conceived Free Basics program was ultimately banned for violating net neutrality.
While you assume Govt would already be in their pocket, Zuckerberg goes on to hire the Richest man in Asia as his PR face, his go-to man for India. Obviously, it is going to cost a lot of money. But it is totally worth to have Mukesh Bhai on your side.
A privacy nightmare?
"Data is the new Oil", and everyone wants Oil!
There are tons of arguments on the internet that Jio will sell users data to Facebook. I came across this interesting calculation by a Twitter user.
"So our privacy getting sold to a foreign company for Rs.43,574 Cr.

Total Jio users: around 37 Cr.

Value of one user's privacy: Rs. 1177 /-

Everything who you are for around 15 US dollars."
While it is definitely an out of a box thinking, it doesn't function that way.
How your data is used?
Giant companies like Facebook and Google do not label any data. All the people talking about privacy need to know how your data is used. You, as an individual, are not special. They don't go and read your messages or emails. What they do is try to draw inferences from a large amount of data. So your absolute privacy is safe. Even if they had access to it, they are not interested in what websites you visited individually. They don't care about your puny data as much as you think they do. Analyzing big data is a far more intensive task than collecting it. You giving them data is no big deal, and in return, you are using so much of their free services.
If you are concerned about your privacy, there are tons of alternative to Google services, and again they don't care about you as an individual. What they do look for is trends from all the data collected. Still, data analytics requires intensive time and resources to draw inferences from.
We must realize that every app on our phone like Gaming apps, Social Media apps, Dating apps, even those image uploader apps and what not already have access to our privacy and that "our privacy" is already on the market to be sold.
WhatsApp: Possible platform changes
As of now, WhatsApp is merely a communications app, of course, with 400m active Indian MAU. But. Facebook was longing for a "SuperApp" since long. It got the perfect opportunity to execute the plan with Jio on board.
They will be starting with E-commerce.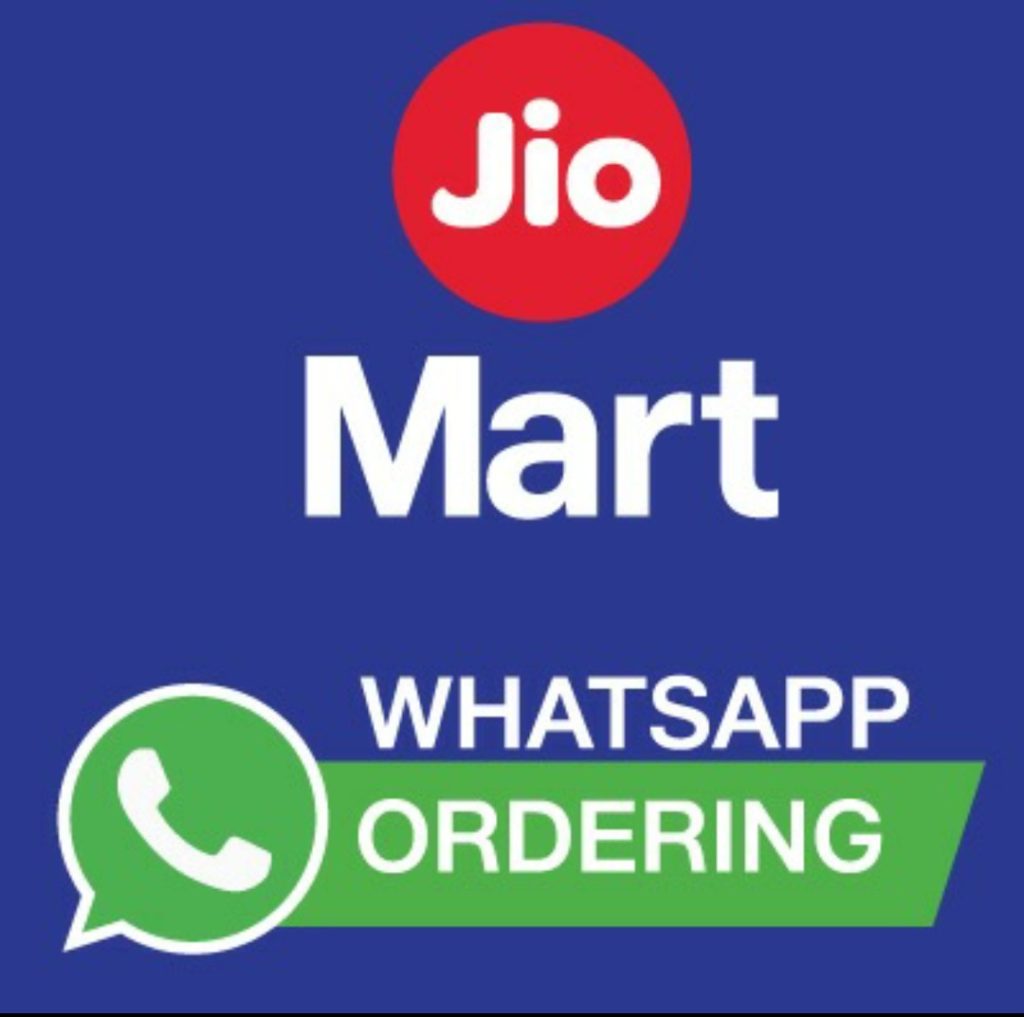 "The companies will work closely to ensure that consumers are able to access the nearest Kiranas who can provide products and services to their homes by transacting seamlessly with JioMart using WhatsApp," RIL said in a statement. JioMart is already live in Mumbai and surrounding Suburbs.
With each purchase, Jio and Facebook might get a cut to enable the transaction. FYI, Indian offline Kirana industry is a $700 Billion industry. Imagine earning even a pie from this humongous industry.
WhatsApp will already have Chat, Calls, Video Calls, Stories, Payments, E-commerce on its platform after launching JioMart. It may also foray into other popular "App Offerings" like Food Delivery, Content Streaming, Bill Payments, Flight and Hotels Booking etc.
This will mean that WhatsApp will have all of Paytm's feature + A robust communication infrastructure with a light and sturdy UI/UX; it will pose a serious threat to some of India's largest Fintech companies.
Cryptocurrencies door to be opened?
It is known that Jio has already pledged to develop the largest blockchain network in the world. Last year, there was a lot of speculation about the launch of Jio's own cryptocurrency by the name of JioCoin. Facebook is also known to be developing an open-source cryptocurrency, Libra. With this deal, there is a high chance that the duo develops a cryptocurrency, which could be used as a payment option on WhatsApp, Jio Stores, Messenger, Partner Stores, etc. This deal could pave the way to make crypto mainstream in India.
The "Regulatory Road" ahead
The transaction is subject to regulatory and other customary approvals, it will require approval from Competition Commission of India.
A government official said the deal could be closely scrutinized by the anti-trust watchdog given both companies have the private data of millions of Indians, which may provide the combine undue advantage against rivals — be it other tech giants such as Google and Amazon or local startups.
Some experts said the tie-up might give rise to possible concerns around net neutrality, especially the possibility of preferential treatment by Jio to Facebook and WhatsApp.
Concluding Remarks
Potential game-changer for India's informal retail sector, starting with non-discretionary products (Groceries, FMCG etc.)
Scalable beyond Kirana stores to broader Brick and Mortar. (Discretionary products)
Has a prominent Fintech layer (Payments, Merchant Lending, Consumer Credit)
Bypasses e-commerce by roping in existing synergies (Storage, Informal Credit and Delivery channels)
This is Mark Zuckerberg's attempt at pulling off a WeChat in India. Long regulatory ride ahead!