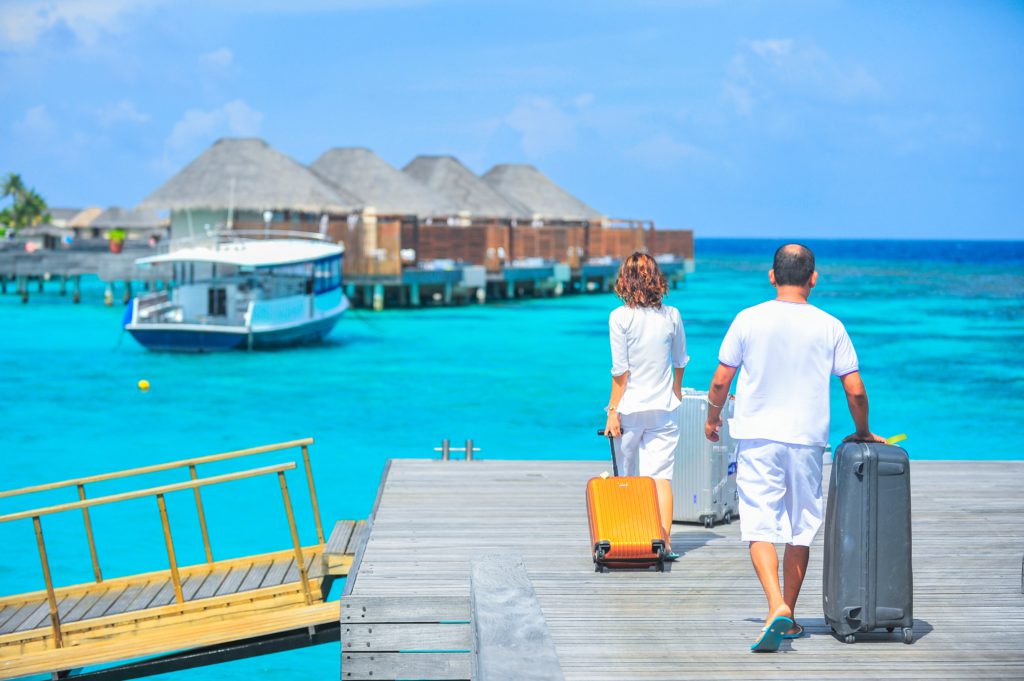 "Revenge Tourism," "Revenge Tourist," "Vengeance Tourism," "Pent Up Tourism" are a few of the terms which are creating Buzz on the Internet nowadays. These terms are used to describe bottled-up demand for traveling after months of Lockdown and WFH.
A History Lesson
The term "Revenge Tourism" originates from the Chinese concept of 'revenge spending." Revenge spending is the behavior of consumers emerging from isolation, spending more money than they did before. What a revenging Irony!
The concept first appeared at the end of the Chinese Cultural Revolution, a sociopolitical movement from 1966 until 1976 that drove the country into extreme poverty. Its end resulted in increased consumer demand in the 1980s, as the people's sense of liberation stimulated their desire to compensate for the 10-year oppression. Similar behavior was noted after the 2007-2008 Financial crises and even the 2011 Japan Earthquake and Tsunami. After facing tragedy, many people choose the "YOLO!" way of life till they again come back to equilibrium. LOL.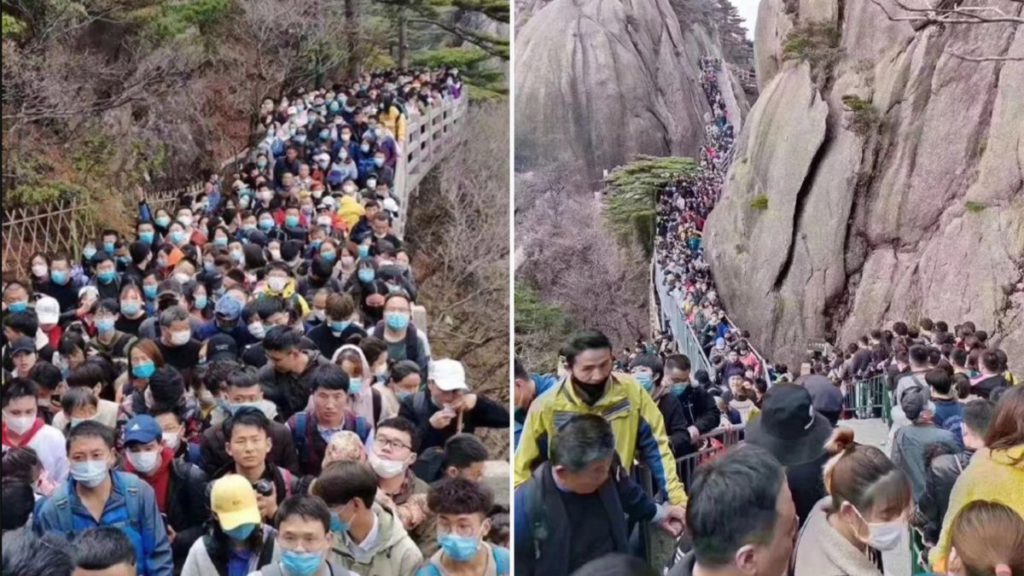 Although History never repeats itself, it often rhymes very well. China was hit first by the COVID and the first to recover from it. Even this time, revenge spending and revenge tourism first originated from China.
This phenomenon is taking place worldwide, and India is no different. 
After six months of being confined at home dealing with Office pressure and boredom, Soumya, a Gujarat Based Banker, has broken loose. Along with her cousins, she set off to Coorg, a hill station in the Kodagu district of Karnataka. "Since then, we have been hunting for newer, less-crowded, locations. We had a workation in a resort and are now planning to visit Ooty," Soumya says.
She is not alone. Tired of being confined up for months, an increasing number of Indians are now traveling with a vengeance.
Cleartrip.com's Head of Corporate Strategy, Aditya Agarwal, says, "The lockdowns and restrictions only delayed travel. With confidence returning and the restrictions eased, we expect travel to increase over the next few months and, eventually, return to pre-Covid levels.
India is facing a sudden surge in demand for hotel rooms, and most of the hotels started to operate at 80% occupancy, and this number is only going to increase. Mahindra Holidays has reported that their resorts in Rajasthan, Karnataka, Gujarat, and Maharashtra are all sold out during the weekends.
The domestic tourism industry and domestic luxury hotel chains see the biggest surge in revenue from affluent tourists who usually preferred to travel abroad, but because of travel restrictions abroad, they are now spending the same money domestically. I expect that this trend will continue for a while. The nearby countries that are performing better on the COVID front, like Sri Lanka and UAE, are also witnessing a surge in tourists from India.
Malik Fernando, Managing Director of Resplendent Ceylon, the Sri Lankan luxury resort brand, says that "Sri Lanka is well-placed given the number of direct flights from India and the competent handling of the crisis here, allied with a decent healthcare system."
Mr. Market also convey the same mood.
Stay-at-home or Work-from-home stocks (such as Zoom) fell significantly on 9th November 2020 when the vaccine data was first published.
| | |
| --- | --- |
| Stock | Price Change |
| Zoom Video | -17.4% |
| Shopify | -13.6% |
| Netflix | -8.6% |
| Amazon | -6% |
| Peloton | -25% |
| Etsy | -19% |
Stay-at-home stocks on 9th November 2020
On the same day, Hotel, Travel, and Entertainment stocks popped significantly, signaling the Market's mood!
| | |
| --- | --- |
| Stock | Price Change |
| Carnival Cruise | +39.3% |
| Norwegian Cruise line | +26.8% |
| Royal Caribbean | +28.8% |
| American Airlines | +15% |
| Boeing | +15% |
| IMAX | +18.4% |
Travel/Leisure stocks on 9th November 2020
According to one of the biggest consultancy firm, McKinsey and Company, when Vaccine is out, Travel is number two on people's spending list, preceded only by "Eating Out."
Indian Stocks
Below is the list of some popular Indian travel,  hospitality, and lifestyle stocks. Surprisingly, some of them were trading even below their replacement cost during the lockdown. There is still a lot of room for growth in Tourism stocks, and the tourism sector may turn out to be the biggest outperformer of 2021. Note that list is just suggestive, and you are required to perform your own analysis before investing in any of them.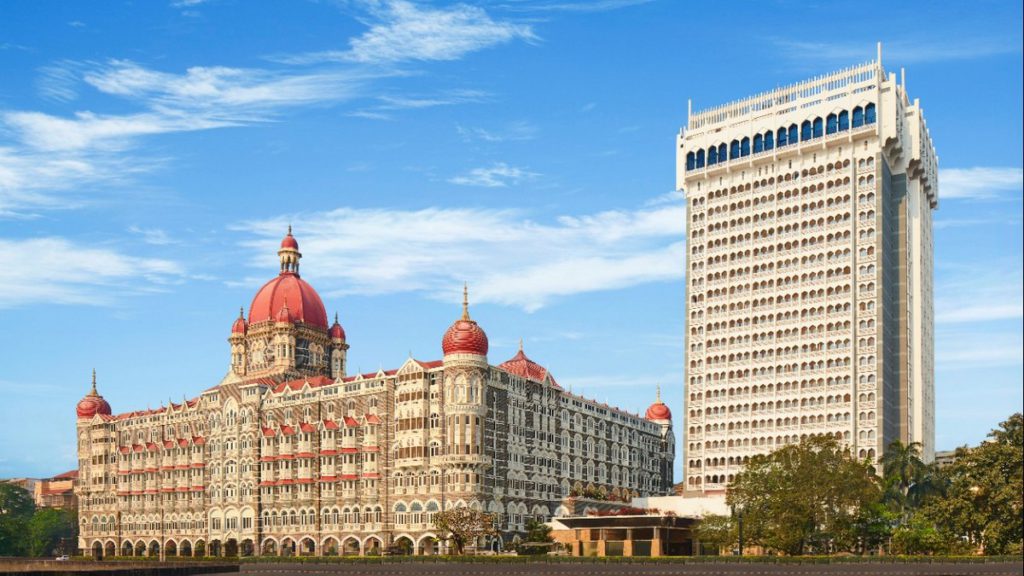 Indian Hotels Company Limited (Known best for Taj Hotels)
Westlife Development Limited (Known best for McDonald's)
EIH Limited (Known best for Oberoi Hotels)
Chalet Hotels (High-end hotel management Co)
Lemon Tree Hotels
Mahindra Holiday
IRCTC
ITDC
Jubilant Foodworks Limited
Delta Corp
Sinclair Hotels
Kamats Hotel
Conclusion
I would like to conclude that the hotel industry is likely to be in focus for the next few months. COVID vaccine is right around the corner; Revenge Tourism may take over!