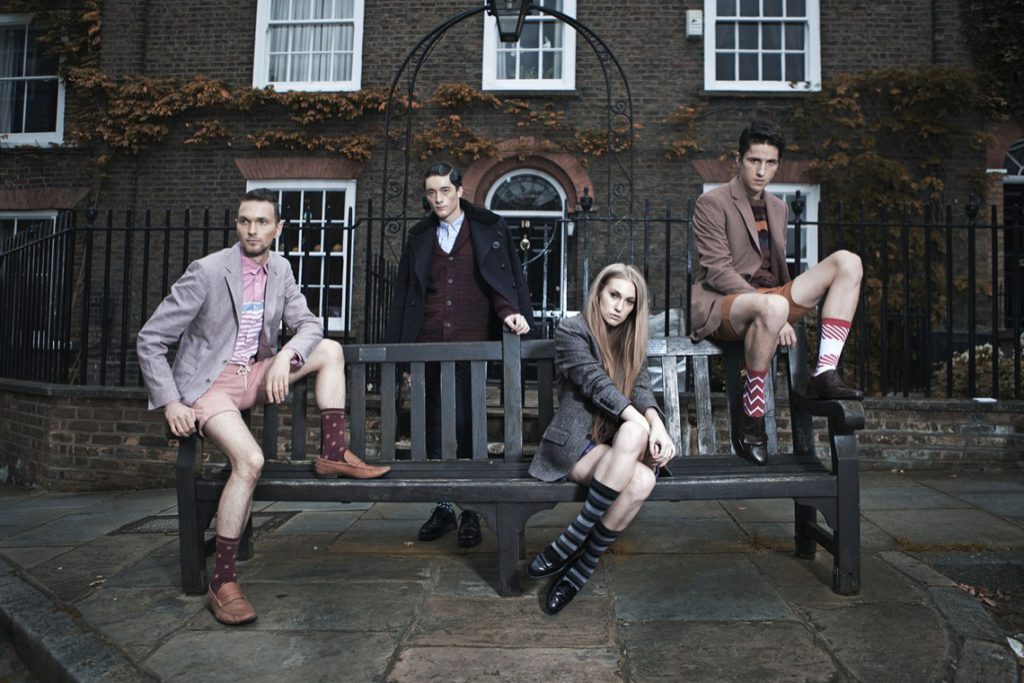 Global Pandemic Coronavirus has crushed many Industries and Businesses. The fashion industry is one among them. For the Fashion Designers (be it big businesses or small businesses) closing of stores and unpaid invoices have left no choice but to depend on E-commerce. Ecommerce is the only way to stay afloat.
---
While there was chaos everywhere, Rosh Mahtani (A Jewellery designer of Alighieri) sat alone wondering if her building was about to get locked down, depending on the decision of Prime Minister Boris Johnson. As Johnson confirmed London-wide lockdown, she quickly began to pack all the remaining inventory so that she could take it back to her flat, from where she can continue fulfilling her online orders.
Mahtani, who was awarded Queen Elizabeth 2 Award for British Design, has lately been dependent on her company's website for more than half of the sales. But, due to this Global Pandemic, a third of Alighieri's deliveries stand canceled, and orders for the upcoming season are 50% of what had been forecast, which has made her website primary source of income.
---
The Credit Policy
Now is when the credit policy bites. You are already waiting for the stockist to pay you (for the delivered items) and the credit period is over. Now, already when times are tough, they will deny the payment too. So, for businesses like these, the difficulty is snowballed.
The Online Way
On the other hand, it has been a boon for some top-line online stores such as Amazon, which is planning to hire 100,000 extra US staff to meet the plunge in demand. But, the story is different for the sellers who do all or most of their business from stores or specialize in a category that is more likely to swing in consumers' confidence, e.g., Accessories and Perfumes. According to the Boston Consulting Group, the Fashion and Luxury goods market is expecting a dive between 25% to 35% in 2020, as opposed to an increase of 4% in 2019.
For some founders, the decision to keep selling online has shown a moral plight. A few brands such as Paul Smith and Patagonia's US Team, have stopped selling both online and in stores. Some continue to fulfill online orders even if it may feel inappropriate to trade because the result of halting operations would be disastrous for daily pay workers. For some companies its more likely a responsibility to protect immediate staff, the network of makers and suppliers.
Henrietta Rix, co-founder of label Rixo, says 'Our Online site is the only source of income right now. It helps in paying our team, workers and suppliers. It is that important.'
Many founders and designers have also made appeals through their website, social media handles and E-mail newsletters to customers to support their business/small-business during this rough time. They have been making personal appeals and are requesting the customers promising to donate proceeds to charities working closely with coronavirus victims and the needy people who need food for a living. It is an incentive for conscious shoppers.
If everyone stops shopping, we will have an acute economic problem; If we look at humanity disasters post- World War 1, the Great Depression, it becomes evident. We need to Spend and Invest. While big businesses can survive this slowdown; most businesses, especially small businesses, have only enough cash in the bank to survive the next two to three months. Supporting these small businesses and giving them priority over big businesses is absolutely the right thing to do right now. They need people to support them so that in return, they can take care of people who are dependent on them.
While there is hardship everywhere, businesses are constantly trying to make every move and transaction safe for their employees and their customers. Businesses have started providing online contactless delivery, wherein no physical contact will be required with the person who gets your parcel, payment is made online, and you will get your package left at your door.
E-commerce is the only viable solution for now and will be the trend for the future.