"It's not always easy to get what you want; the road to success has unexpected twists and turns." One of the greatest entrepreneurs and leading makeup artist, Bobbi Brown, is one leading example.
The Start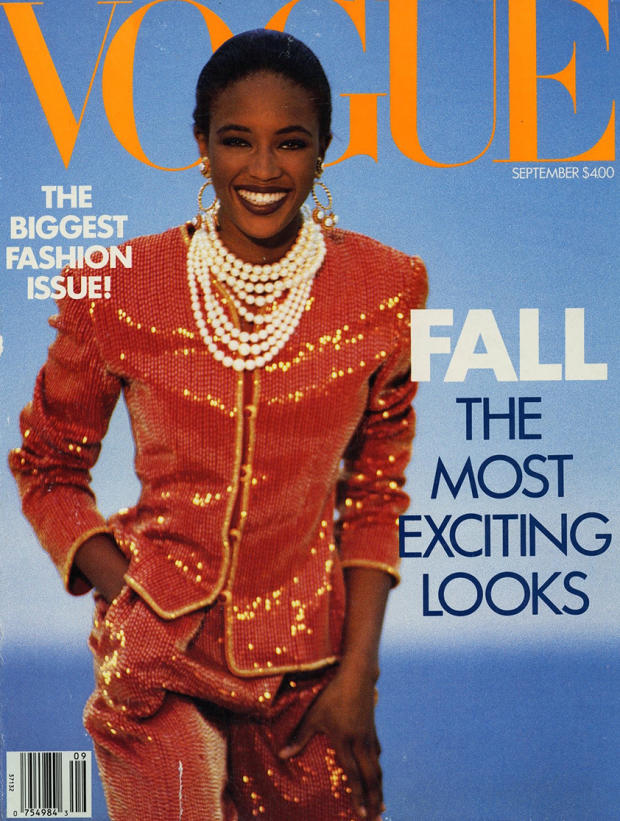 The journey started when she decided to come to New York with one goal, to work in the makeup industry. She didn't wait for people to call; she started dialing everyone; she realized 'there is no job; she has to create a job' from this industry. She started working with several industry professionals with the aim of developing Makeup products which were "different". Seven years hence, she finally got on Vogue cover with Naomi Campbell. However, this was enough to make contacts but not to make money. She saw a huge gap between the need of the people and the products available in the market and wanted to fill that gap.
Soon, she produced a lipstick that wasn't smelly, greasy, had great matt texture. The guiding principle was that she wanted to create the lipstick like the color of a woman's lips. It was a massive success in the market, and this gave her an immense amount of inspiration and dedication to create a makeup line of her own.
Bobbi Brown Cosmetics was born in 1991. The makeup line was a massive hit in the market. Four years later, she sold the company to Estee Lauder and remained as the chief creative officer. Today, Bobbi Brown is known to every person who loves Makeup, and conveys one message 'Be bold, Be fierce, and never give up.' The goal was to educate women about how effortless Makeup could be and inspiring them to be confident in their own skin.
Bobbi's Bobbi's exit
What to do next? In the first part, when you change the lives of people and the industry, you don't give up! Even after leaving Bobbi brown in December 2016, she had exciting plans and didn't let this change sink her. She used it as an opportunity to explore and do things she never imagined she would do. She never wanted to stop and never did.
Soon after, she started Evolution 18 (Collection of supplements), The George (A hotel with husband), Just Bobbi (Editorial Site), 18 Label (Film and photo studio), and announced even more brands. There is no doubt that Bobbi Brown is the epitome of beauty; though known for her remarkable work in the makeup industry, she is also known to be valiant with a strong personality.
Bobbi's India Journey
Moving further, we will talk about Bobbi Brown's India Journey and Cosmetic Industry in India.
"The Cosmetic Industry in India is observing phenomenal growth over the past few decades. As per Goldstein Research, the Indian Cosmetics market is approximately valued at USD 11.16 Billion in 2017 and is expected to grow at CAGR 8% during the period 2017-2025."
It was in the year 2013 when Bobbi Brown decided to enter the Indian market and opened its first store in Delhi.
Why Choose India? What was so attractive about the Indian market?
The diverse Indian culture, the people, the history, the food, inspired Bobbi to explore the Indian Markets. She found that Makeup worn by the women out here ranged from excessive, bold colors to a much cleaner, sophisticated, and an up-to-date modern look. It is a contrasting mix of trends and looks. As seen in India, women here are much aware and prefer to use products that are good for their skin. They are moving more to natural and polished space.
Was it an easy Journey in India?
There were a lot of challenges as every big market is very different from others. India is a diverse and huge market, and thus with opportunities, challenges do come. She went with a very spot-on local approach by trying to learn what is unique about India and to respond exactly to those unique needs. India is also a very price-sensitive country, so this fact in itself was a big challenge. It takes a lot of patience to make people adapt to high-quality and somewhat higher-priced products.


The reason that they first introduced MAC and Clinique in India was that they were entry-level brands and were a perfect start for a price-sensitive market like India.
The next challenge was to mark its presence and reach out to the masses. She tried the most unconventional path for any makeup brand to sell the products- The Online way. People might wonder if selling Makeup online is feasible given its diverse range and varied skin types, but this decision turned out to be impeccable.
But besides all these challenges, Bobbi Brown was the first brand in the makeup industry to invest in e-commerce and online distribution globally. Their aim was not just to increase sales but to educate the customers. Thus they began investing in customer-centric services. I.e., Providing consultation from skincare experts to online tutorial about using their products. This way, the customer feels connected and confident about the brand.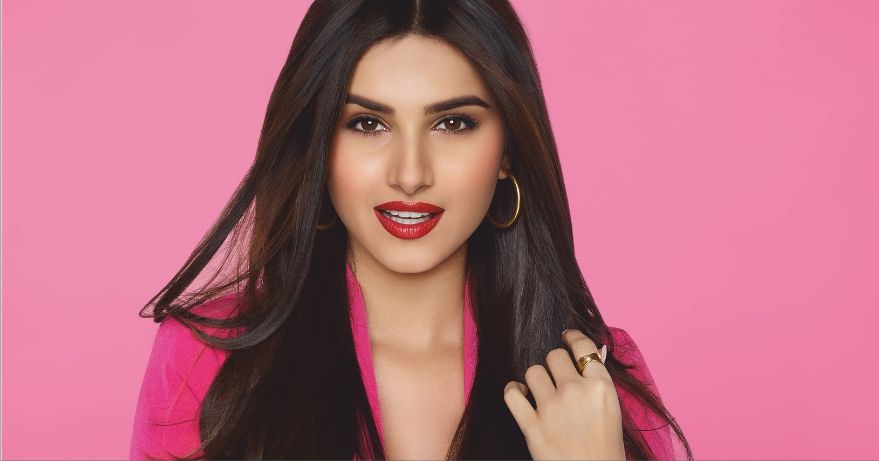 In India, they chose to partner with Nykaa, one of India's biggest online platform for Makeup and skincare. It's astonishing how simple things and a good understanding of a market and target customer can land you in a precise spot. Today, it is among one of the top 5 companies owned by the Estee Lauder group and continues to grow as it appoints India's first-ever brand ambassador Tara Sutaria. The brand's celebration of confidence and beauty and a broad range of shades for all skin types makes it relevant for Gen Z, just like her.
Being an Entrepreneur demands greater vision and strength to stand out. Every change demands opportunity and every opportunity act as a challenge. As we have learned about Bobbi Brown herself and the journey of this company in a market like India. It's only about a dream to make a change.