Coronavirus's economic danger is exponentially higher than its health risks to the public. The virus does directly affect your life; it is most likely to be through stopping you from going to work, forcing your employer to make you redundant, or bankrupting your business.
With the global economy thrashed by the ongoing pandemic, countless companies are now treading the waters of near-insolvency. And, just like the humans, the companies most vulnerable to the coronavirus seem to be those with underlying conditions. As debt levels rise, the first casualties have been businesses with pre-existing conditions.
Bankruptcies will be an inevitable part of the economic crisis brought on by the coronavirus pandemic. Just as important as fighting the virus — if not more important — is vaccinating our economies against the incoming pandemic of panic.
What is Bankruptcy?
The first thing that might come to your mind when you hear the word "Bankruptcy" is "Company going out of business", right?
Well, that's not the case.
According to Investopedia, Bankruptcy is the legal proceeding involving a person or business that is unable to repay outstanding debts. The bankruptcy process begins with a petition filed by the debtor, which is most common, or on behalf of creditors, which is less common. All of the debtor's assets are measured and evaluated, and the assets may be used to repay a portion of outstanding debt.
There are several types of Bankruptcy. Liquidating the assets and winding up operations is only a type of Bankruptcy. The most common type of Bankruptcy is the one in which the goal is to reorganize and once again become profitable.
Businesses can use the bankruptcy process in times of crisis or a cash squeeze to rejig their operations, such as getting rid of debt and shedding unprofitable assets to perhaps emerge as a smaller, leaner, profitable company. Part of that process can involve putting up assets and inventory as collateral to entice creditors and lenders to swoop in and rescue the business.
What Countries are doing to combat Bankruptcy filings?
Unfortunately, there isn't much a country can do to combat the massive increase in Bankruptcy Filings. The governments across the world are announcing Financial Aids, tweaking the Bankruptcy Laws, etc. to reduce the flow of Bankruptcy Filings; But, this might only delay, and won't stave off the eventual filings and forced sales that will shake up sectors from retail to energy.
"You can't have a "going out of business" sale when you can't get your business open. Liquidating your inventory is not going to happen when people are at home."
India and the Bankruptcy Code
India follows "The Insolvency and Bankruptcy Code, 2016 (IBC)" as its Bankruptcy Law.
On Wednesday, 22 April, Union Cabinet cleared a proposal from Ministry of Corporate affairs to give companies relief from insolvency for the next six months via an amendment to IBC, 2016.
The government also raised the threshold for default under the IBC to Rs 1 crore from the current Rs 1 lakh. This will prevent companies from being forced into insolvency proceedings in such Force Majeure causes of default.
Popular Companies which filed for Bankruptcy during COVID
Thousands of Small and Medium enterprises have filed for Bankruptcy across the world. I am listing some of the Popular Brands which had to file for Bankruptcy.
Note: This list is dynamic and may be updated on timely basis.
---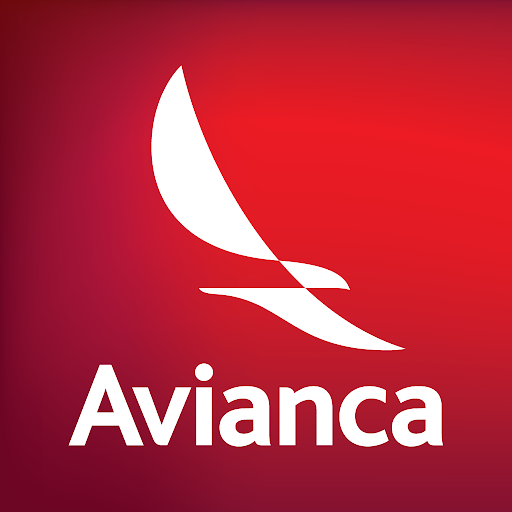 Avianca, which has been flying for over 100 years and is the second-largest airline in Latin America, filed for bankruptcy protection in the United States on Sunday, 10th May, after being unable to meet their obligations.
The airline has not been able to operate a regularly scheduled operation since March 2020, given 88% of the markets Avianca operates into have had a total or partial air transport restrictions. Avianca has also not been able to secure aid from the Columbian government.
Avianca will continue to operate and serve customers during this process.
---
Gold's Gym, which has operated for more than 50 years, filed for Chapter 11 protection on Monday, 4th May. It permanently closed 30 locations in the United States but still has nearly 700 locations around the world. About 63 of those are owned and operated by the company. The company's CEO, Adam Zeitsiff, says the bankruptcy filing will help it shed those leases.
Franchise-owned locations should not be affected by the filing. The Indian chain of Gold's Gyms remains unaffected by the filing as Gold's Gym operates under Franchising Model in India.
Indian counterpart, CureFit, which runs 'Cult' fitness chain across the country, has also taken a serious blow from the COVID-triggered lockdown. The company has issued a statement saying that it is closing operations in select Indian small towns and the UAE, and is downsizing its employee base across markets.
---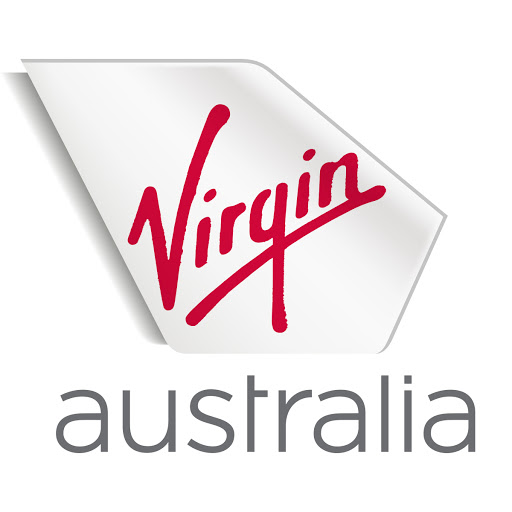 Virgin Australia announced on Tuesday, April 21, it had entered voluntary administration, seeking bankruptcy protection after a debt crisis worsened by the coronavirus shutdown pushed it into insolvency.
Virgin said in a statement to the Australian Securities Exchange that it had appointed a team of Deloitte administrators to "recapitalize the business and help ensure it emerges in a stronger financial position on the other side of the Covid-19 crisis".
Virgin Australia has become the world's largest airline to seek bankruptcy protection in the weeks since the coronavirus shutdown created a debt crisis.
---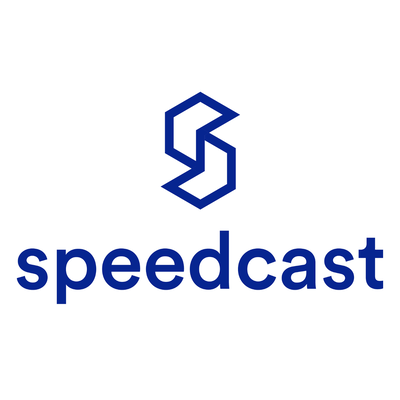 Satellite communication provider SpeedCast International Ltd. filed for Chapter 11 bankruptcy on Thursday, April 23, after a collapse in oil prices and the halting of cruise-industry operations squeezed many of its biggest customers.
The Australian satellite internet company, whose global maritime network serves 80% of cruise ships around the world to connect them with Satellite Network.
It had a three-year contract with Carnival Corporation which was about 9% of the company's revenue. For Context, Carnival Corporation operates the Diamond Princess cruise which was in the limelight for about 700 COVID positive cases on board.
---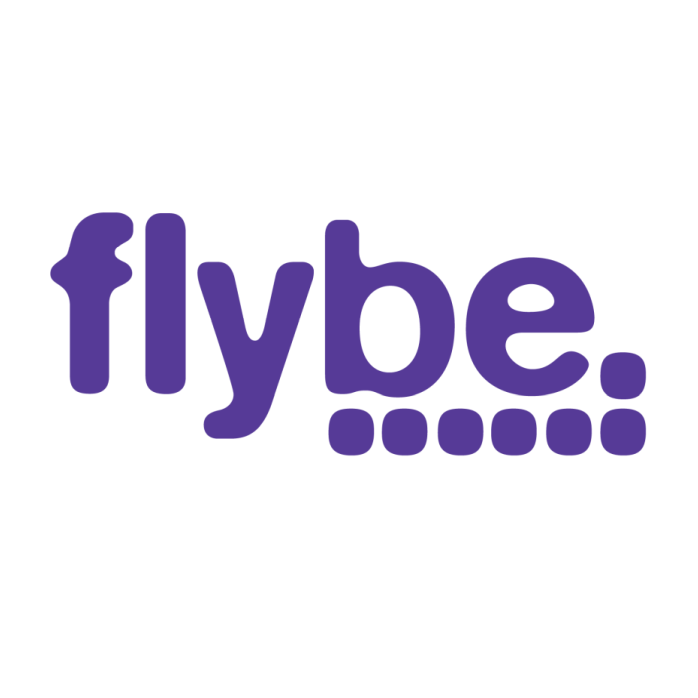 Flybe is Europe's largest regional airline, that provided more than half of U.K. domestic flights outside of London. It filed for Bankruptcy on Thursday, March 5.
Many of Flybe's flights had been cancelled as Europe—which was quickly becoming the epicentre of the coronavirus pandemic—locked down countries one after another, and the company's $128 million aid request was denied by the U.K. government. The airline, which has struggled since its 2010 IPO, remains in limbo as all its flights are grounded indefinitely.
---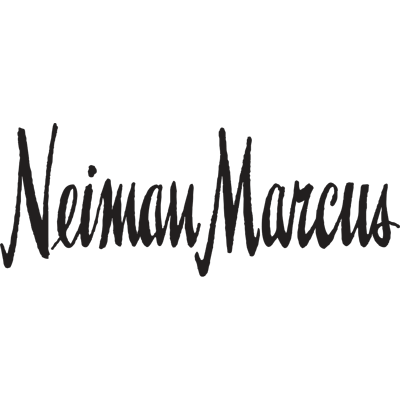 Neiman Marcus is an American Chain of Luxury Departmental Stores. The company is known for its high-end luxury stores. It opened its Flagship Store in NYC last year, which is boasted as a "Retail Theatre" by the company. It had filed for Bankruptcy on Thursday, May 7.
Neiman had nearly $5 billion of debt on its balance sheet as of a year ago, according to the last public filing. And beyond the ownership and debt structure, Neiman has faced similar challenges to other department stores: Consumers have more options to buy clothes than ever before. Neiman's has struggled for a long time to acquire newer, younger customers,
---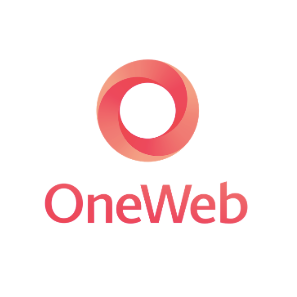 OneWeb is a U.K. based global communications company. It filed for bankruptcy in the last week of March, leaving uncertainty about the 74 satellites it has in orbit and its plans to provide high-speed internet from space.
Just a week before filing for bankruptcy, OneWeb successfully launched 34 satellites on a Soyuz rocket from Kazakhstan. The company has a license from the Federal Communications Commission (FCC) to launch an initial constellation of 648 low-flying satellites, to provide high-speed internet around the world to homes, boats, and planes located above the 60th North Latitude.
---
The only certainity is the uncertainity. You got to think ahead and anticipate the risks properly. Then only you will survive, be it professional or personal.
Subscribe to our Newsletters to get exciting content delivered to your Mailbox!
Do follow us on: