Fevicol is one of the most iconic brands owned by Pidilite since 1959. The company was initially called Parekh Dichem. At that time, the textile business was booming, and, the company was also producing pigment dispersions. Hence, 'Pidi' in Pidilite came from Parekh Dichem.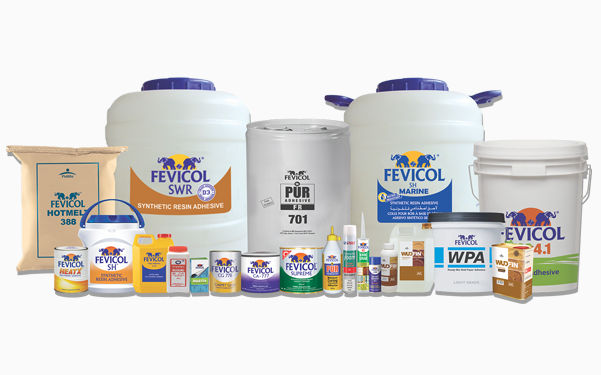 Late Shri Balvant Parekh founded the Company along with his brother. Shri BK Parekh distributed speciality chemicals manufactured by a German company. This gave him a few years of exposure in terms of products and industry.
Fevicol Brand Name came from Federal Dyes. 'Col' in German is used generally for adhesives. Hence, it became Fevicol. In 1963 First Manufacturing plant in Kndivita was set-up with a simple product offering called Fevicol and since has become a household name.
Around 1970-71, the decision to brand the adhesive products was taken. Ogilvy & Mather was hired as the advertising agency. Ranjan Kapur of Ogilvy & Mather helped the company build its brand. The agency started thinking about brand graphics and came up with the elephant logo.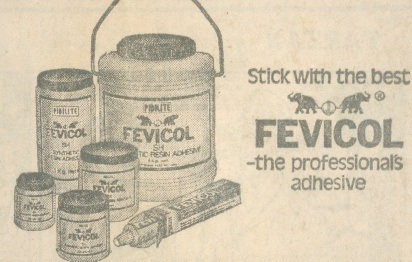 The unique selling proposition of Fevicol has been its ease of application. Before this product, the adhesive was supposed to be mixed with water for application. This made the product immensely popular among the carpenters.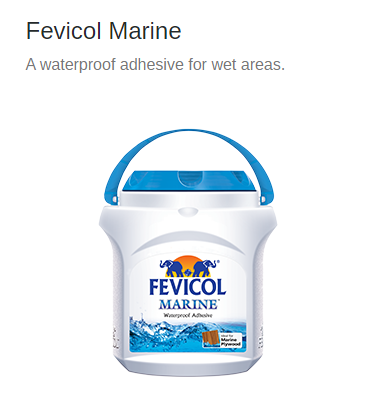 The Company maintained a norm of sending furniture design to carpenters every quarter. The idea is to add value to the carpenters' jobs. For them, their end customers were not the general public, but the Carpenters who make decisions as to what kind of adhesives is to be used.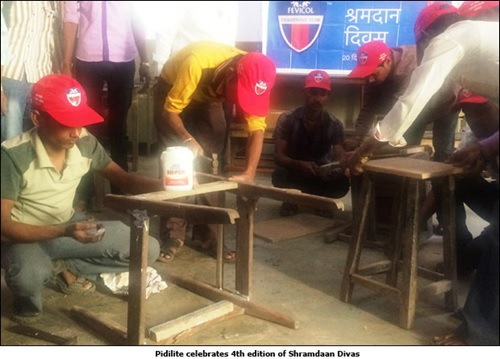 For the carpenter community, Company has formed the 'Fevicol Champion Club'. The company invited carpenters to their office and demonstrated each product. Club members from all over the country came here and are received like people from the bridegroom's side.
While getting traction among carpenters, the company saw a retail opportunity and launched variants of the product for personal use. It started leveraging its brand Fevicol and introduced Fevicol MR. Thus, the focus shifted from just an industrial product to an all-purpose glue.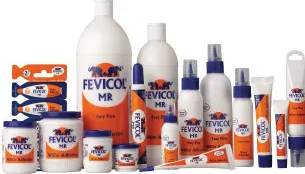 Humor Marketing
The company uses humorous situations in its advertisements and usually does not include any celebrities. The star of the ad is the product itself. The ads were so successful that they managed to make an adhesive product into an FMCG item.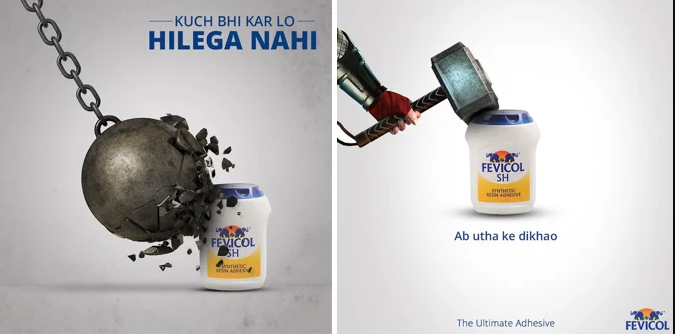 Some of the Fevicol's TV commercials are all-time favourites of Indians, including Fevicol Egg ad and Fevicol Bus ad which amusingly delivers the message.
Fevicol has also marked its presence in the Bollywood movie Dabangg 2 that had a song "Chipkale Saiyaan Fevicol Se" which starred Salman Khan and Kareena Kapoor Khan.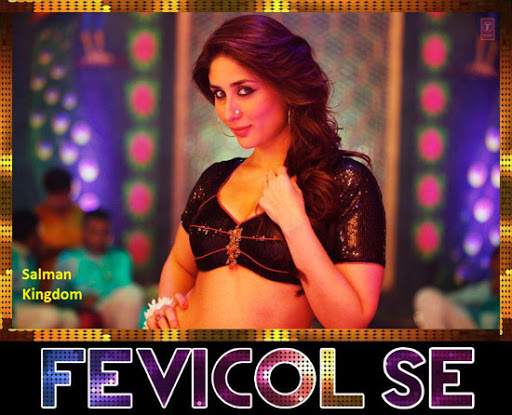 In 2014 the Prime Minister of India Mr Narendra Modi mentioned "Fevicol" while stating the relationship between India and Japan Ye "Fevicol se bhi mazboot jod hai tutega nahi" and again in March 2019 rally "Corruption is the Fevicol which binds the opposition in mahagathbandhan"
One of the employees of a competitor company, who later joined Pidilite, narrated, While renovating his home, Carpenter brought Fevicol and when asked about his company's product. the Carpenter said: "If you want I can bring it, but I won't guarantee whether it would last longer"
Pidilite Industries has diversified in various segments such as adhesives and sealants, construction and paint chemicals, automotive chemicals, art materials, industrial adhesives, industrial and textile resins and organic pigments and preparations.
It has created brands like Fevicol, Dr Fixit, Cyclo, hobby ideas, Roff and M-Seal.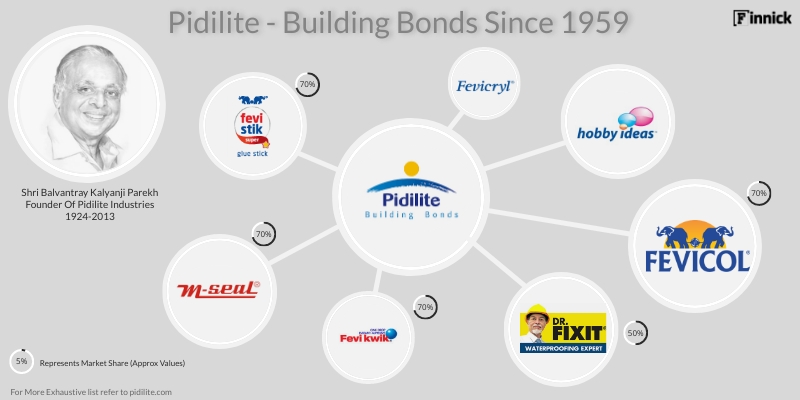 Over the years, Fevicol built a monopoly in the adhesive space. The other two flagship brands launched by Pidilite, Feviquick and M-Seal, too went on to build around 70 per cent market shares each, making Pidilite synonymous with adhesives in India.
When we visit a store, most of us don't ask for glue or adhesive, we ask for Fevicol or Fevistic. For us, the generic and brand name is the same thing.
Originally tweeted by Finnick (@FinnickClub) on September 18, 2020.